Final Art
POS, FSI, National Ads
Building with all the specs in mind
This Kashi ad was created to be used in different ad sizes. Working with a team and knowing ahead how the ad will be used in the future saves time and money. When this ad is to be used as a full sized ad, it will have enough sky and walkway. If it is to be used in a wider format, there will be enough image on the left and right. This type of forethought is important when building key visuals for your ad.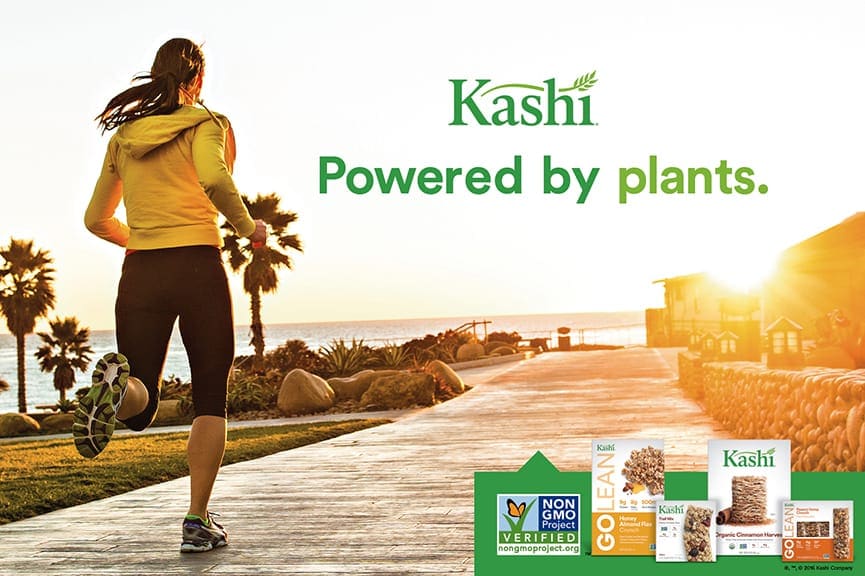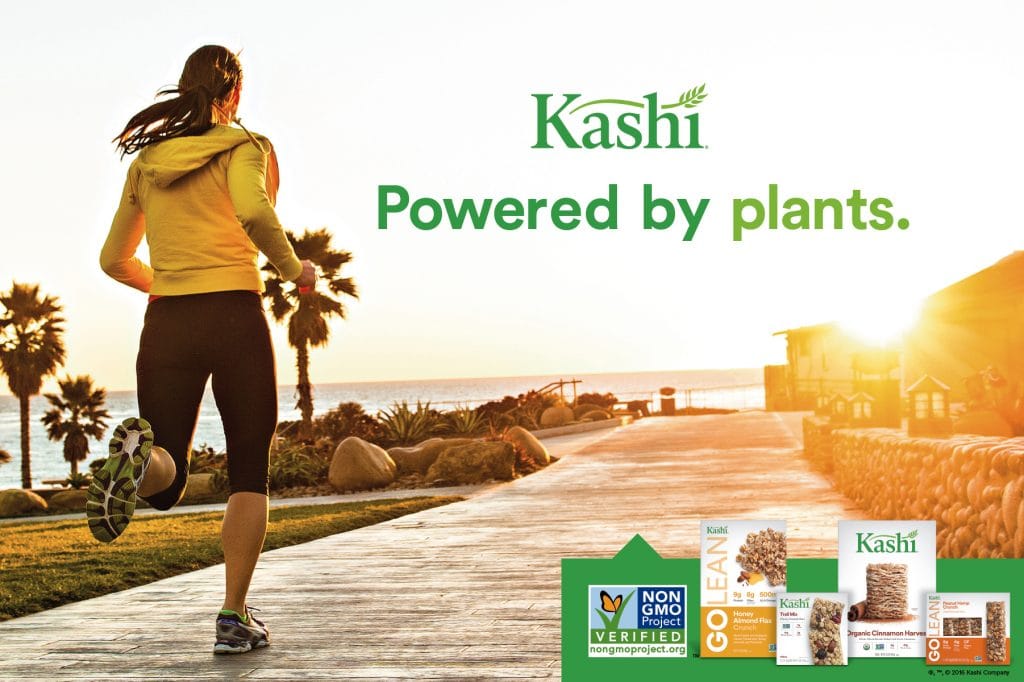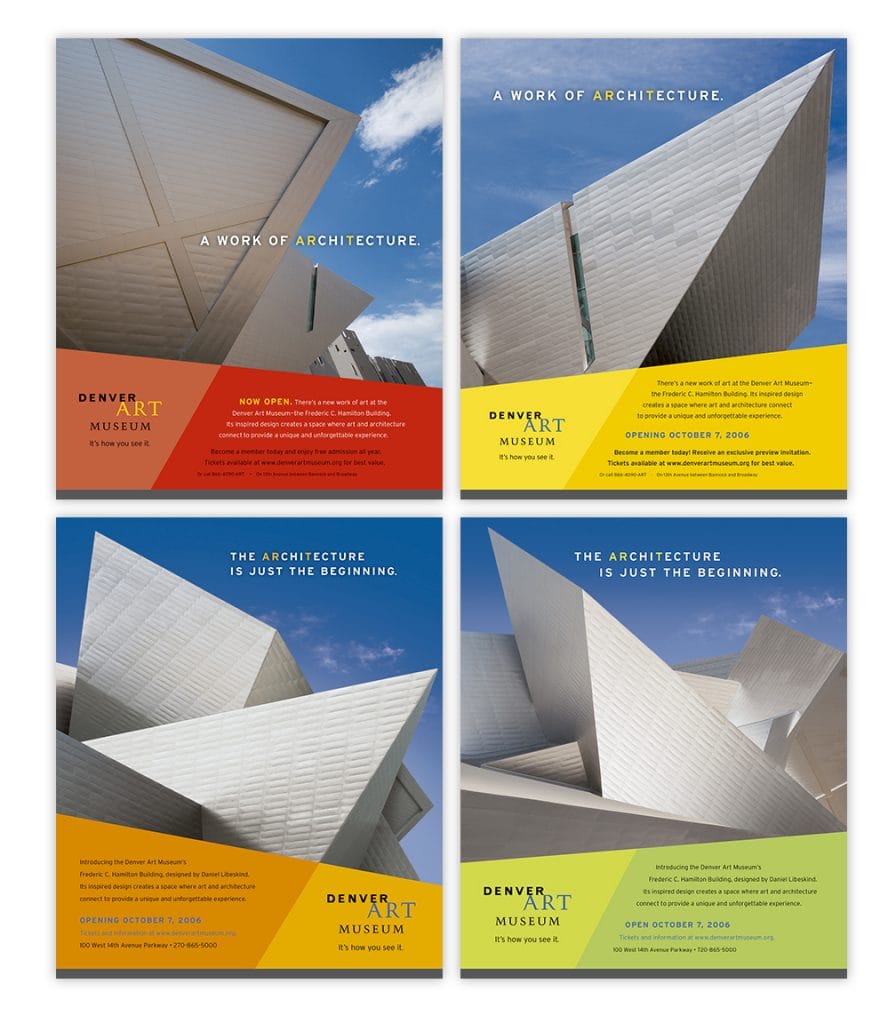 The Denver Art Museum is an incredible building, and Sara was fortunate to be able to work with the team on the grand opening of the museum.

Sara was tasked with doing all of the color-correcting, retouching, and final art for over 100 ads that were published nationwide. Once again, Sara took into account that the key visual would be used in 1/8, 1/4, 1/2, and full-size layouts.
We know from working with creatives over the years, FSI's are one of their least favorite ads to build. If you give us your ideas and direction we will build the Ads to Valassis (vendor) specifications and deal with the clients offer so your creative can get back to designing.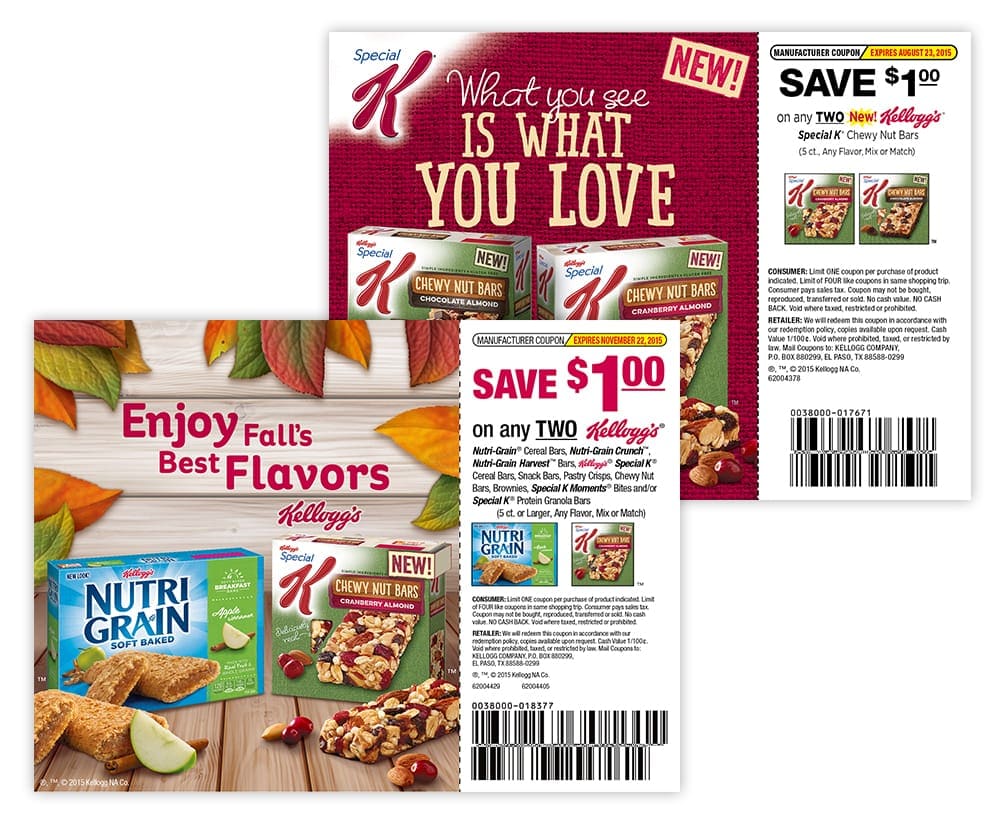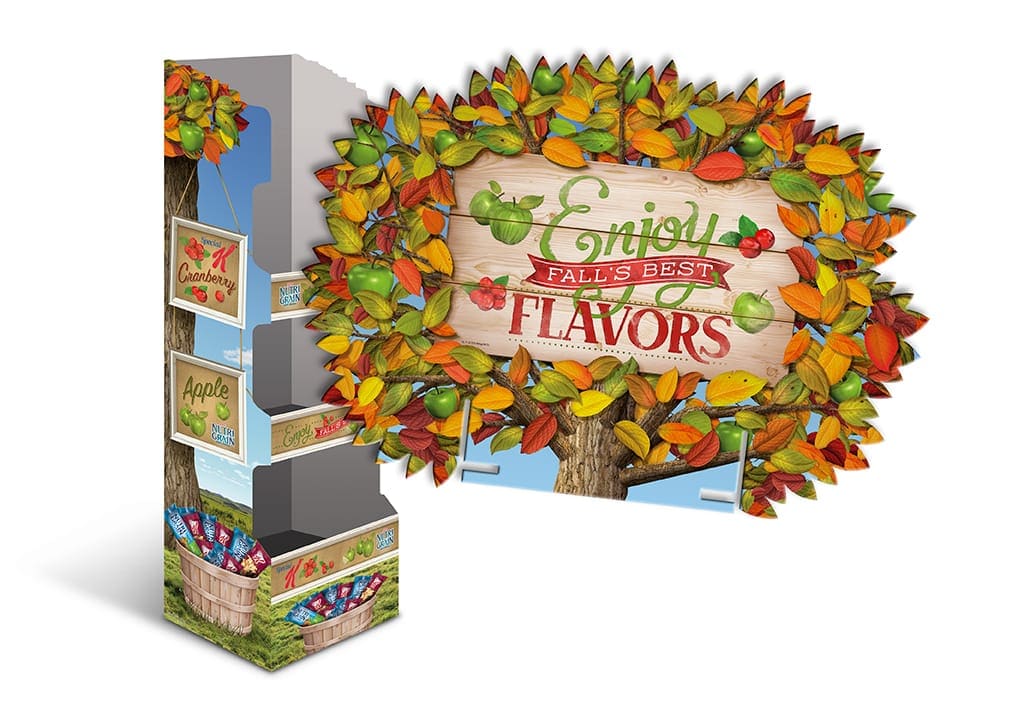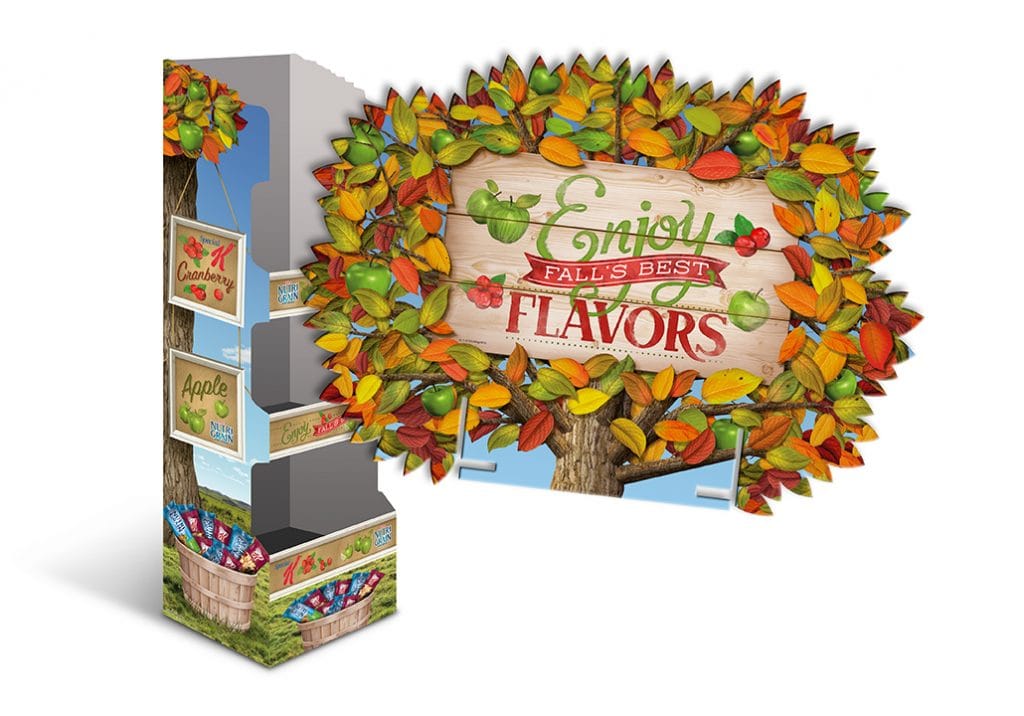 Creating POS can be a daunting task. Being able to read a die line, and knowing proper placement of artwork, is extremely important.

We can make sure that your packaging matches the POS, the artwork on the shelves is facing the correct way, and everything is consistent across the board.