Want to build something GREAT? We can help you with that!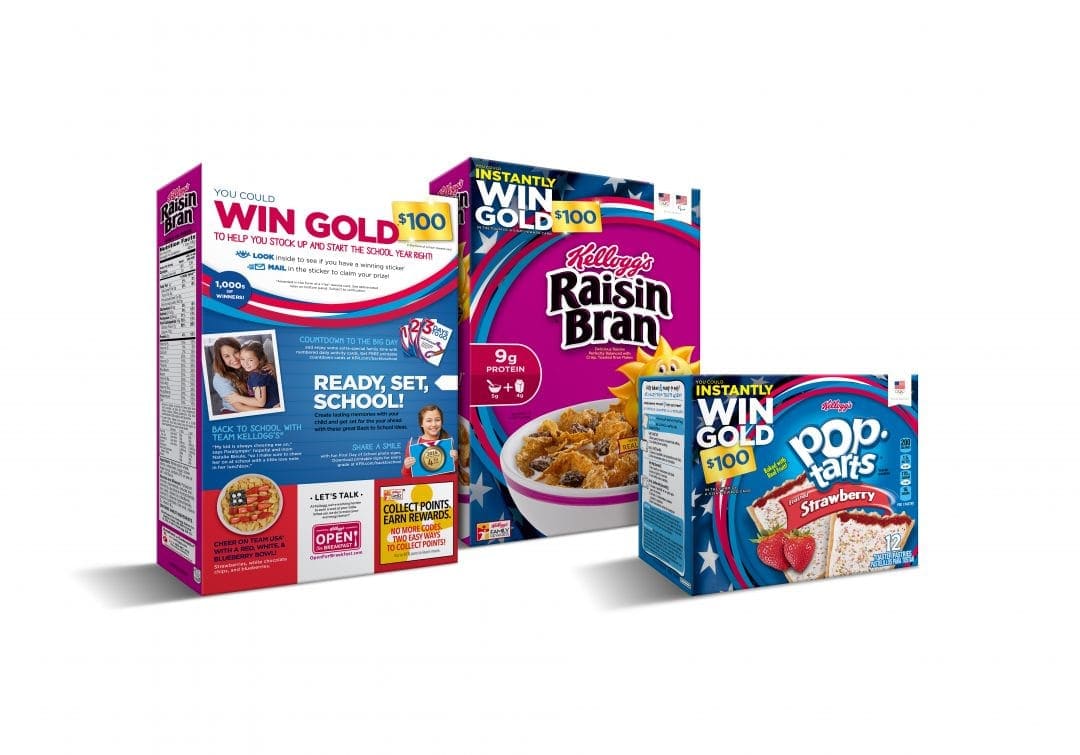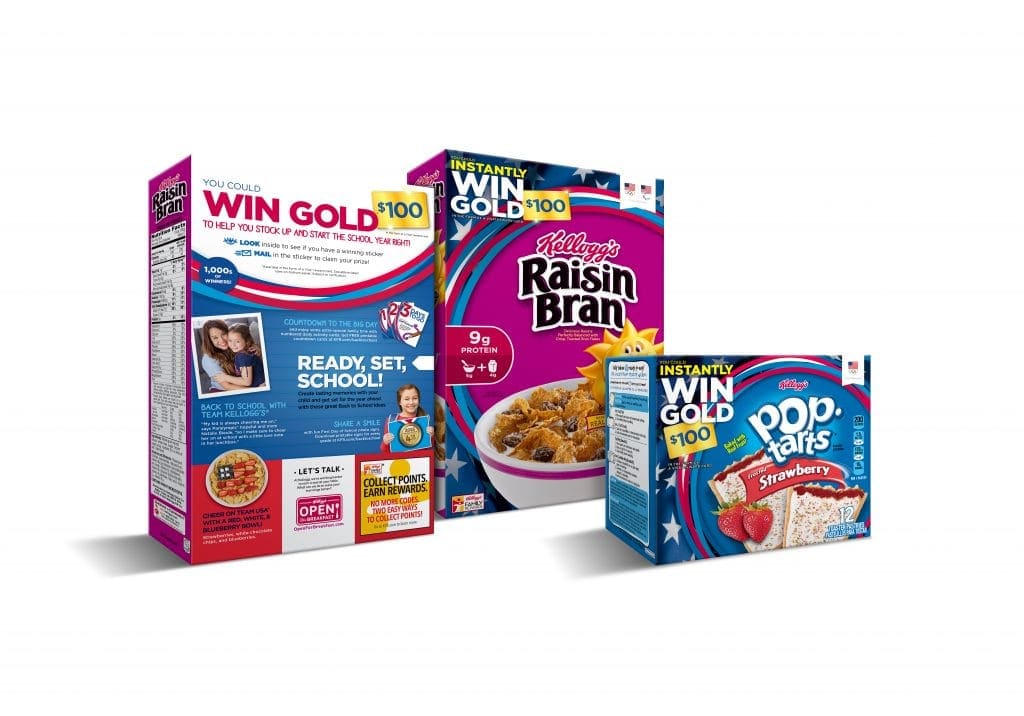 We are able to work with your creative and account team, following your printer guidelines, to produce digital files that work and will print correctly when produced by your printer.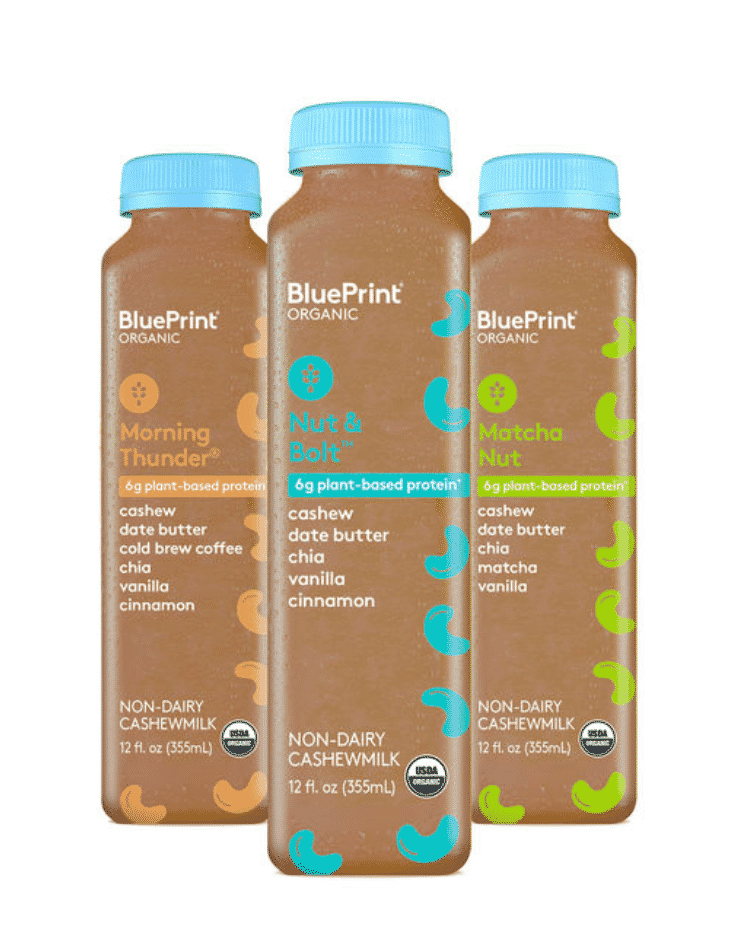 Following printer specifications for packaging artwork can be overwhelming, so let us take it off your hands. We are able to speak their language and know what they want and how to achieve it and will deliver you perfect digital files ready to be produced by your printer.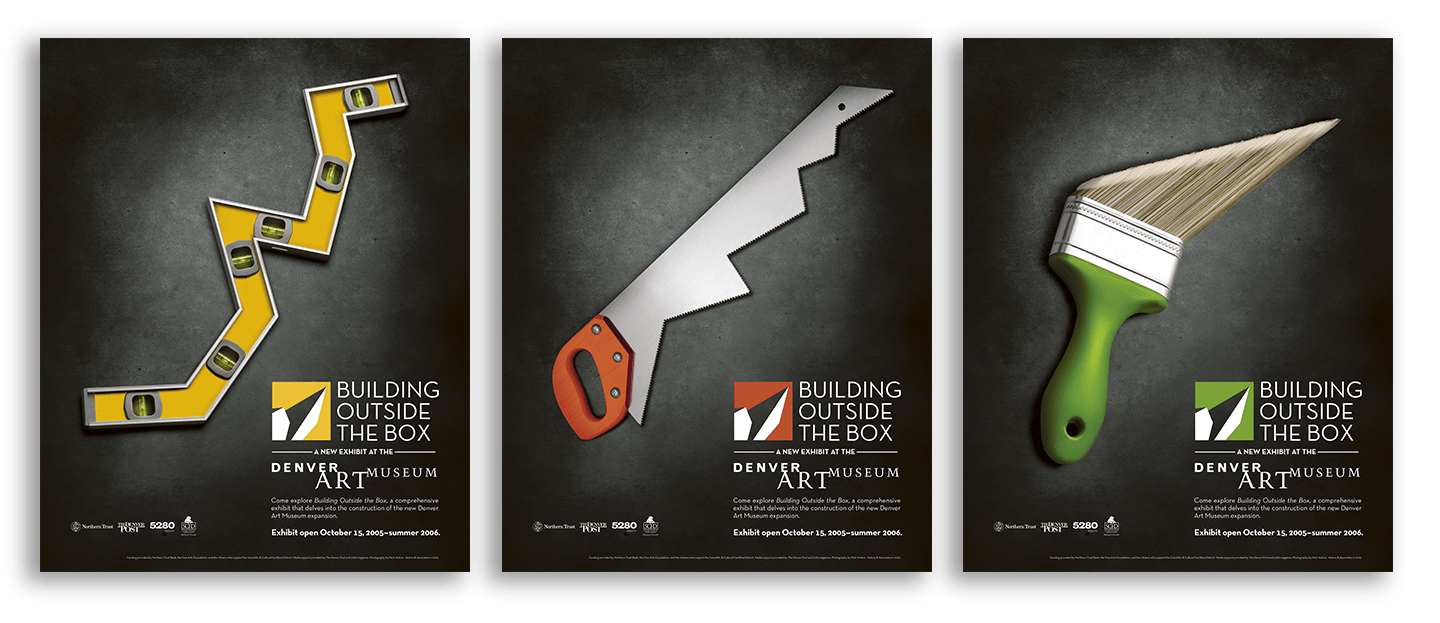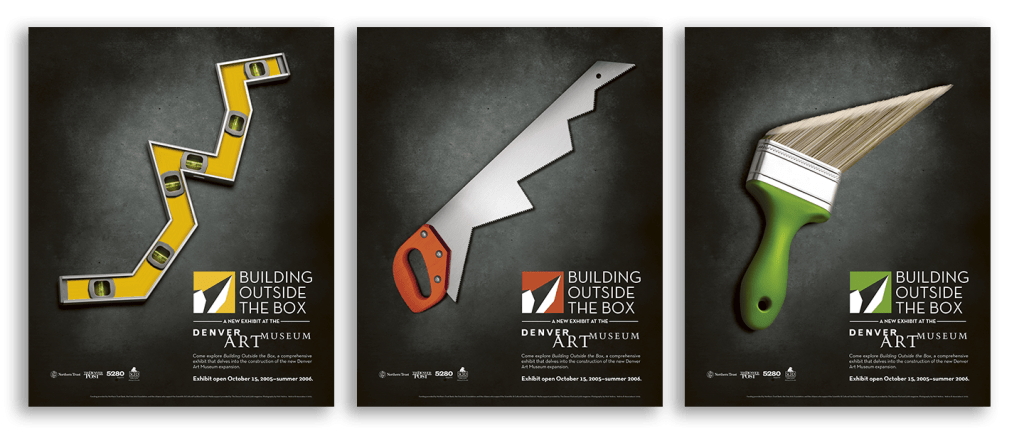 Set your mind at ease. Sara has trained with some of the most talented photo-retouchers in Denver and will create files that not only looks good but will reproduce correctly when you have it produced by your printer.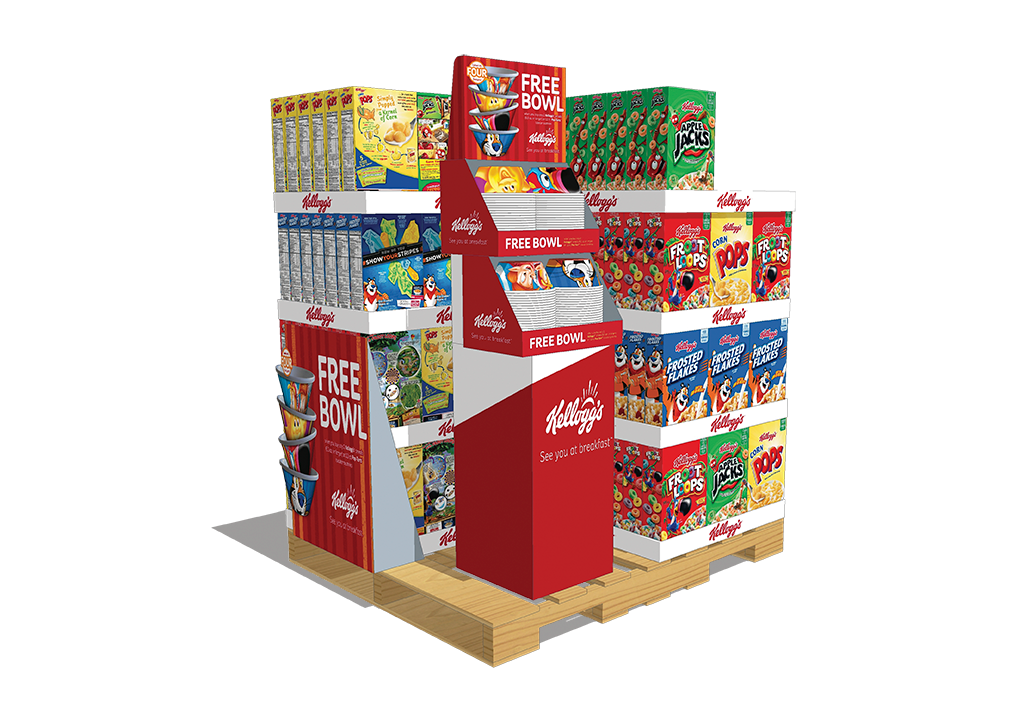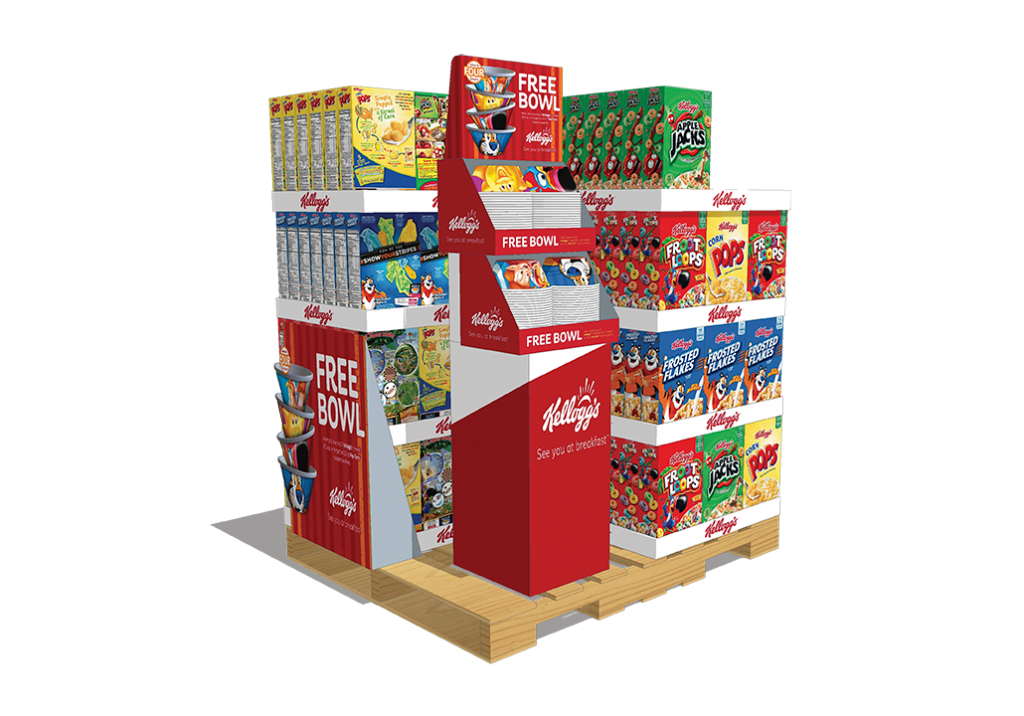 Share an interactive digital 3D product render with your client to help them visualize your concepts, and receive approval before print jobs, or before rendering final high-resolution images.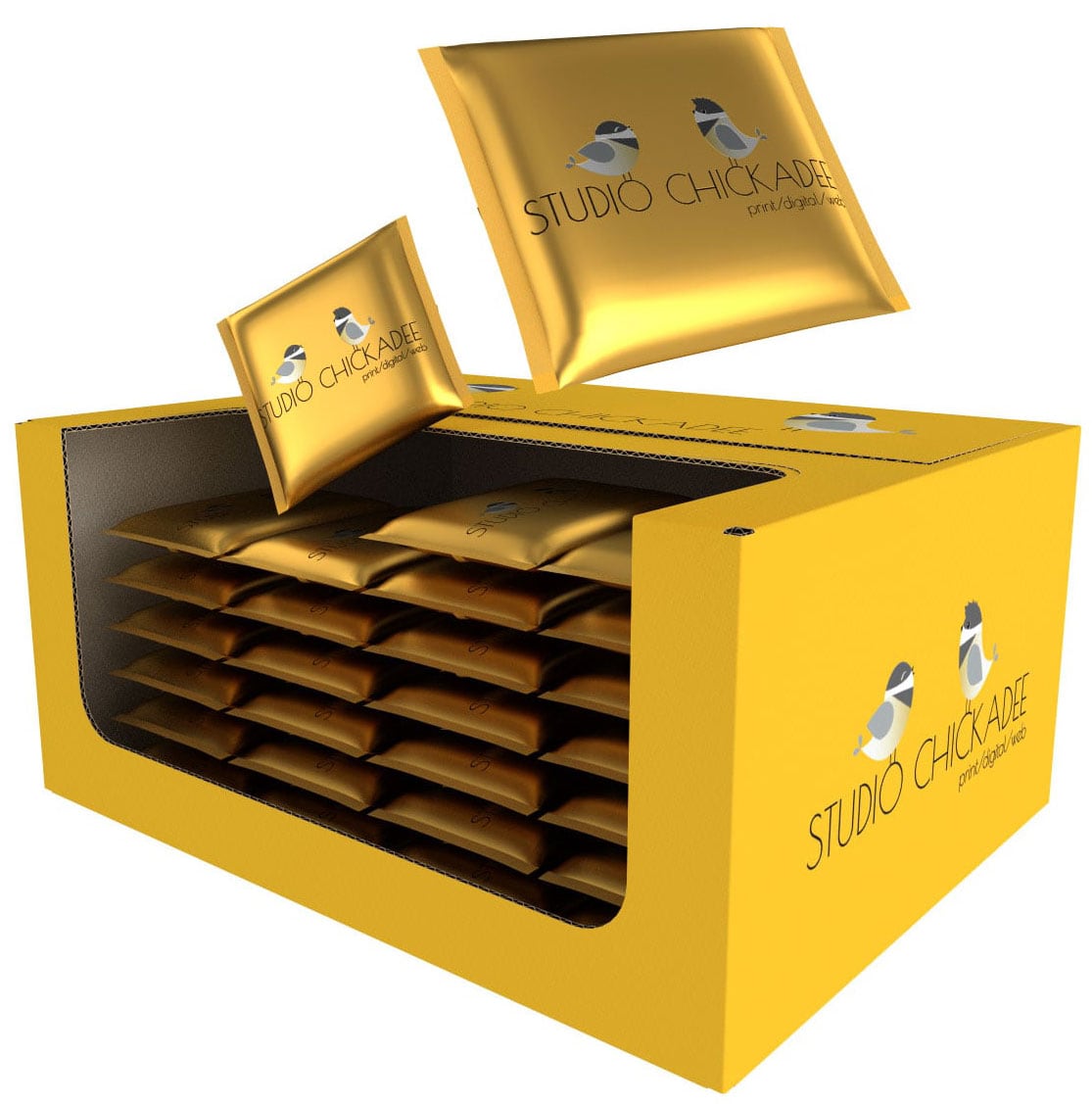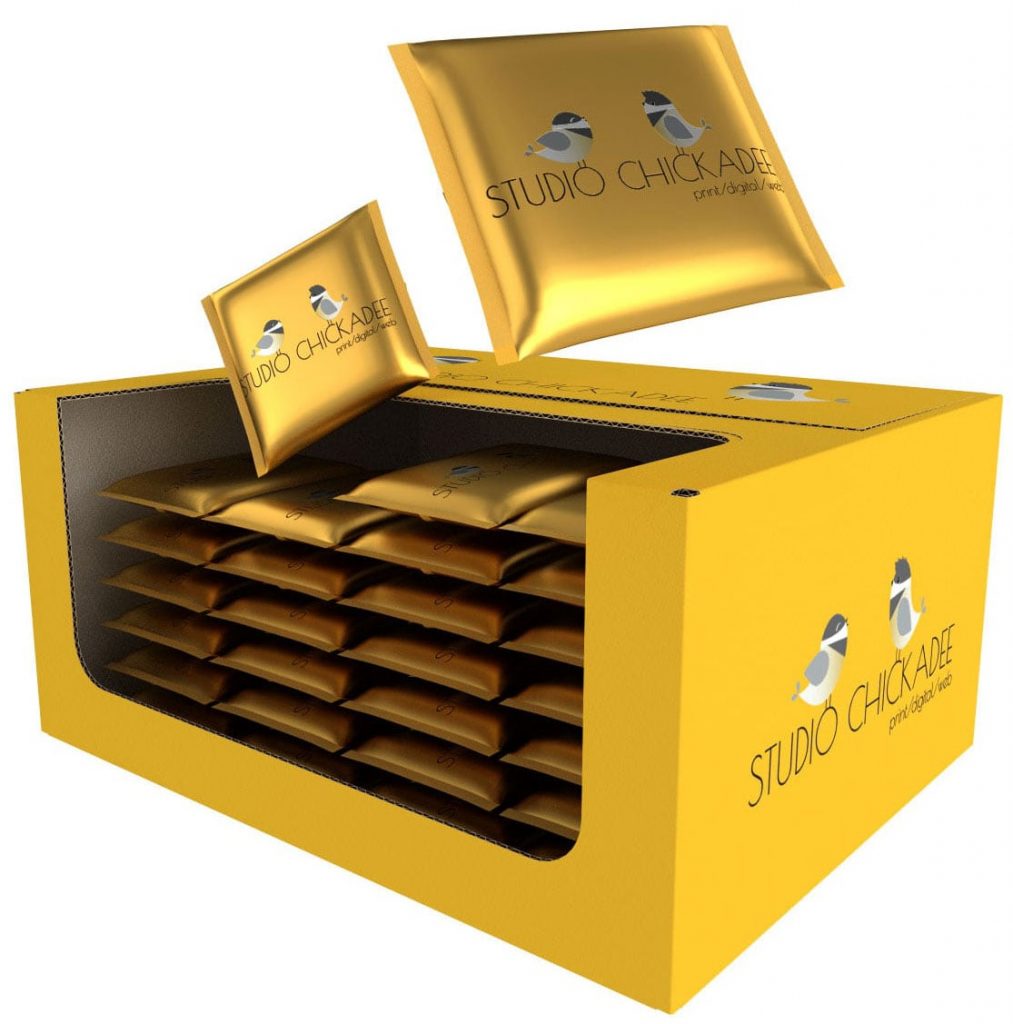 A website should be more than just images, graphics and text put together without a second thought. It has to be user-friendly, provide a great experience and, most of all, in this mobile world of ours, it must be responsive so that it looks and works great on all devices.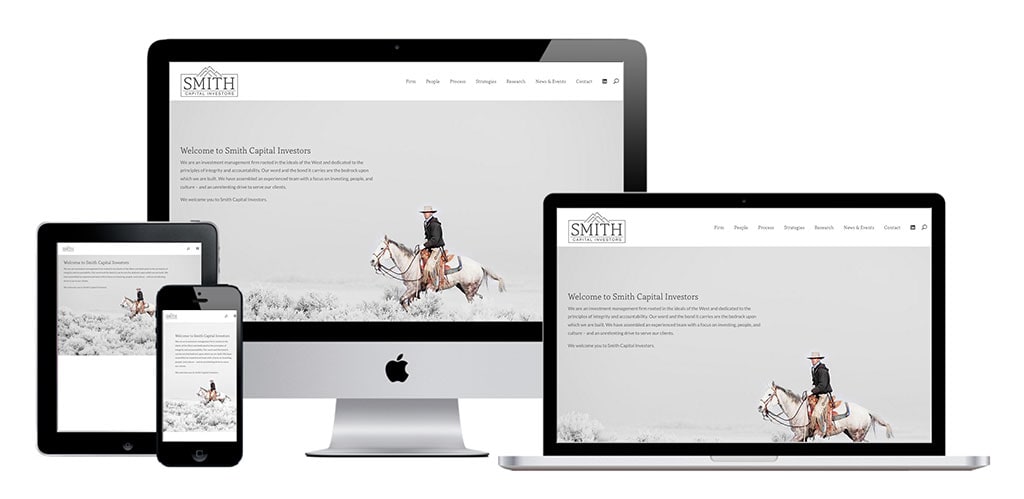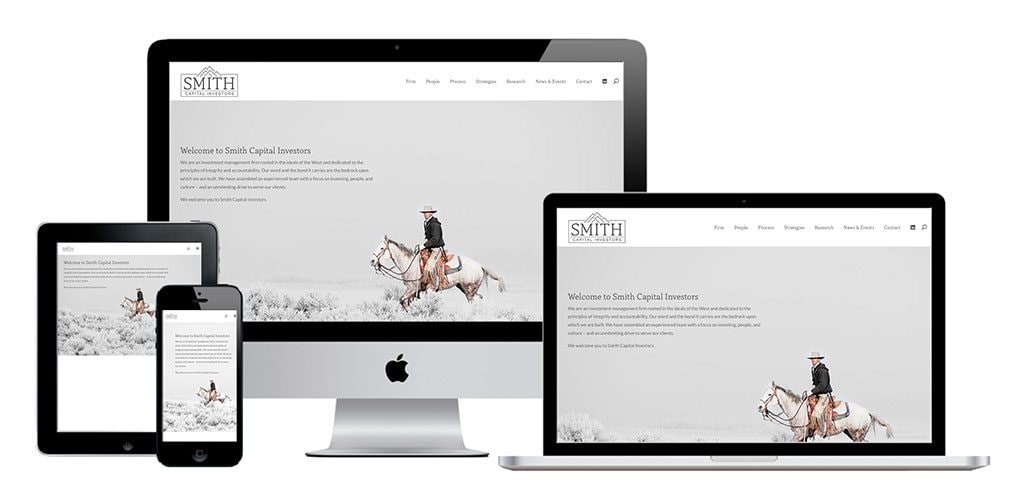 WordPress Checkup and Maintenance
Is your WordPress website not updated regularly? Has accessibility issues? Slow? Request a WordPress Check Up!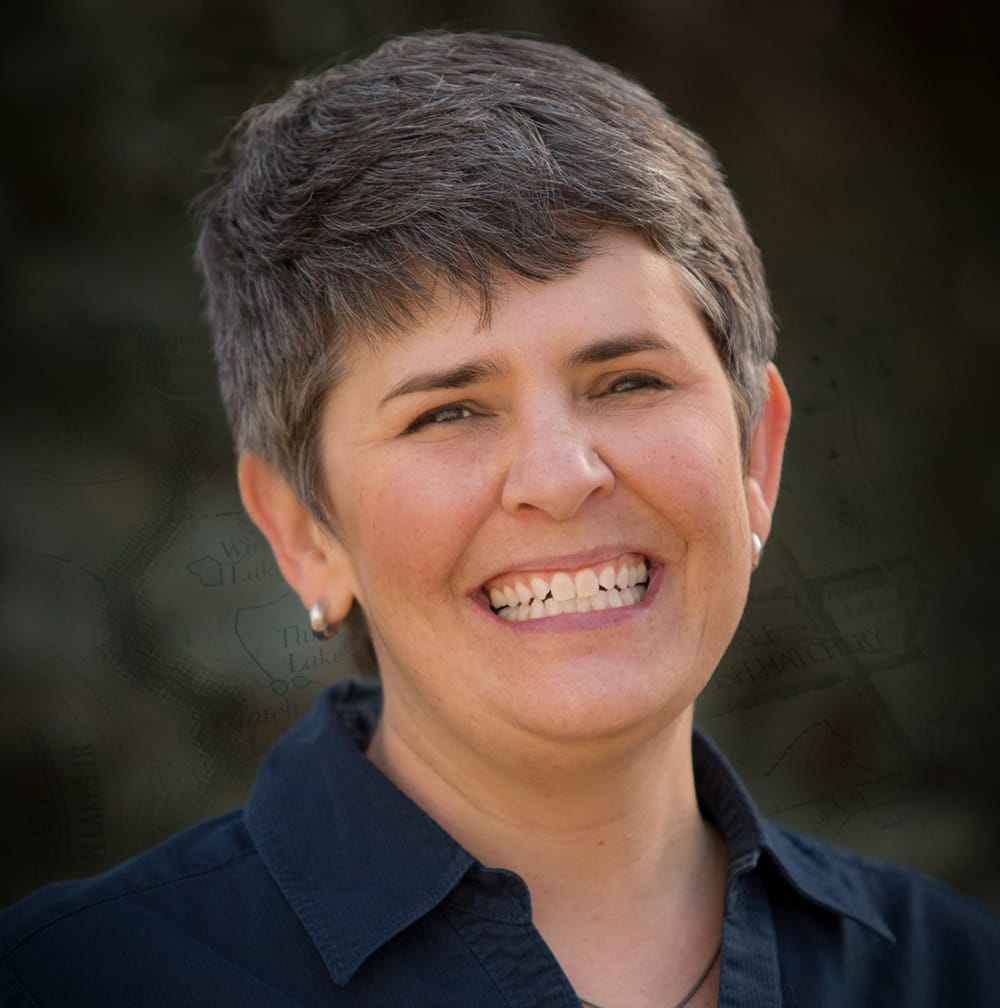 I am a Graphic Designer and Adobe Creative Suite expert, who develops print-ready final artwork, retouches and color corrects images, creates fully developed packaging artwork 
and prepares assets for web banners and ads.
I thrive in a team environment and enjoy collaborating with others so everyone succeeds.
I also work as a consultant to creatives on 
the usage of Adobe Creative Suite and advise design studios on best practices.
Portfolio PDF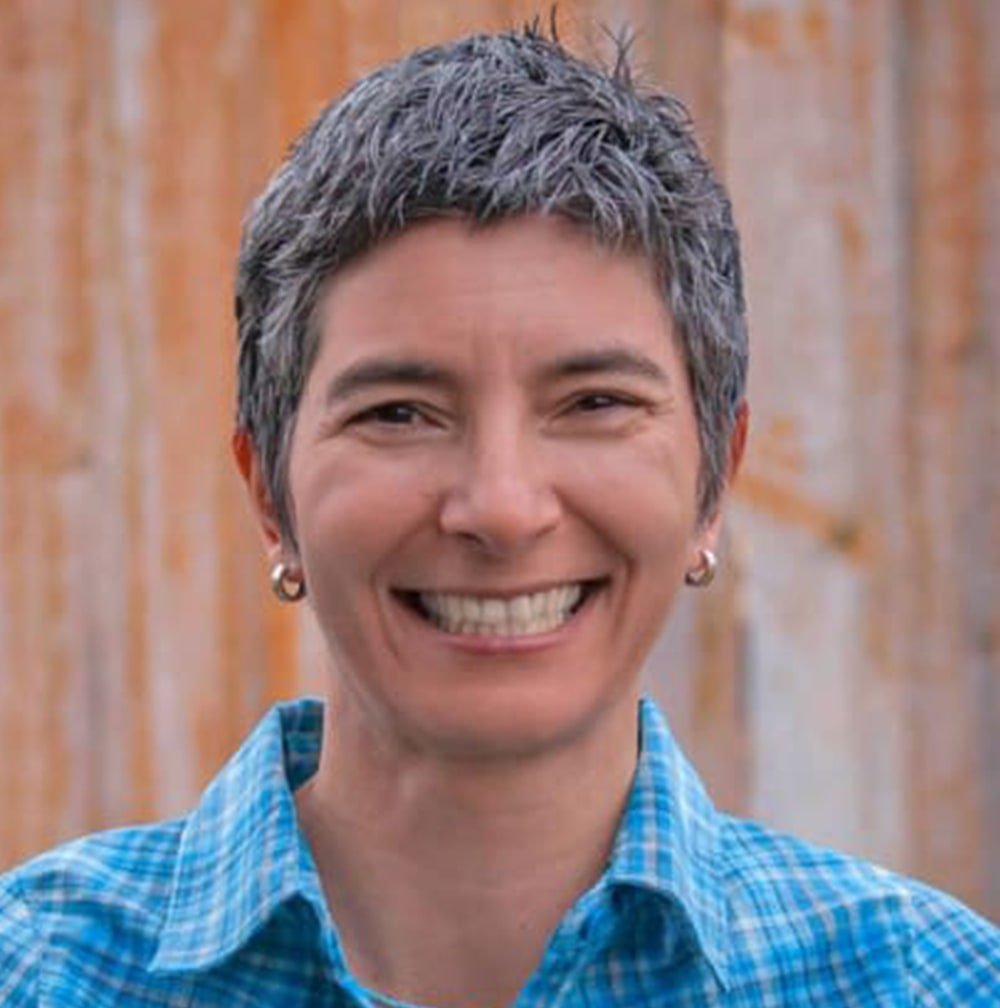 I am a Front End Web Developer and WordPress specialist, who codes and creates the visual front-end elements of software, applications and websites for clients using HTML, CSS, JavaScript, WordPress and Adobe Creative Suite.
Code wrangler, Photographer ninja, Mac nerd, sci-fi aficionado. Caffeine-based life-form. Have passport(s), will travel!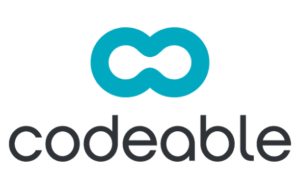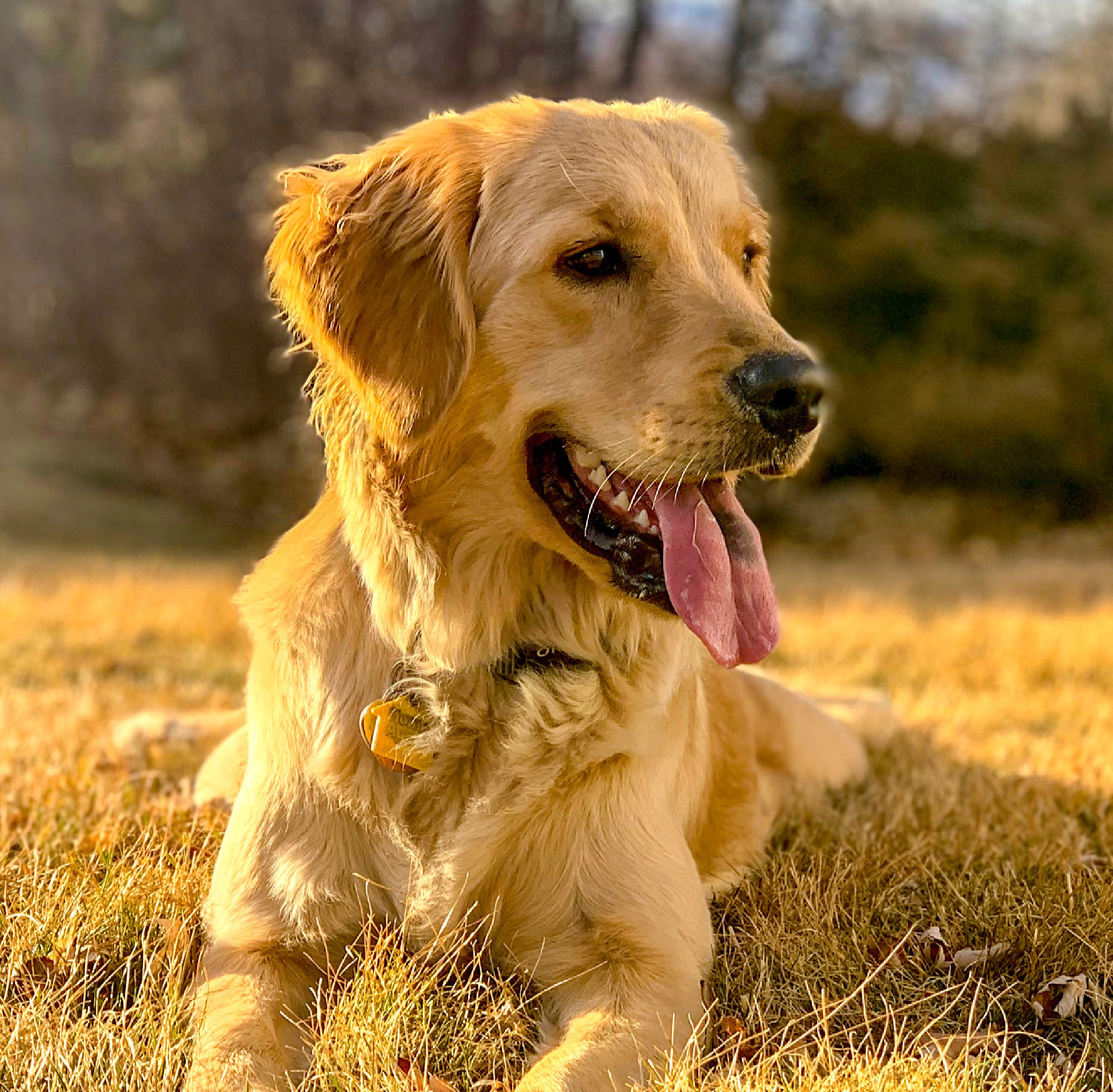 Birdie Bee
CCO (Chief Canine Officer)
Dog treat taster extraordinaire. Loves swimming, eating, sleeping.

Keeps track of co-workers' fitness levels by demanding daily walks.

Likes swimming, peanut butter and fresh treats from the oven.
What Our Clients Have to Say
I've worked with Sara for close to 15 years. She is extremely talented and one of the best in the field. She is smart, professional, easy going. She delivers quality work, on time and on budget. If you are looking for a top-notch artist, STOP WITH SARA!
Go no further as you won't find another artist better than her in the Denver market.
Jeanette Widen
Supervisor, POS Solutions, The Integer Group
I had the pleasure of working with Sara for years at Integer. She was my go-to person for complex packaging builds, point of sale, print ads, and more. If Sara was on it, I knew it would be done quickly and correctly. Her attention to detail saved many jobs and her speed saved me.
Plus she was always positive but realistic, tough traits to maintain in the ad world. Love her and wish she was back on my team. I cannot recommend Sara enough!
Katie Morgan
Account Supervisor, The Integer Group
Variety and depth are two of many words that describe Sara's talent. She is exceptionally astute with the mechanics of digital art. Without a doubt, she was one of the most requested artist in our design studio and digital imaging department.
Her enthusiasm to try new and uncharted territory stood out for the Creatives and her colleges. It was always a pleasure to see where she would take the mechanicals and the value she added took every project to the next level. In a world where change means everything she always rolled with the movement and jumped in with her opinion assisting in the department in executing the highest quality design, illustration and mechanicals anywhere.
Beyond the everyday, her ability to please her freelance clients with top-notch design work always amazed me. As you can tell I can't say enough about Sara and her work.
Eric Shumate
Director of Production Design, The Integer Group
Natasha totally rocked my website project! She was super responsive, and considerably talented. She finished my project ahead of an already tight timeline! 10/10 Would absolutely recommend!
Murphy Alaf
Owner, MCA Consulting
In addition to always being the calm in the storm, the voice of sense and reason, and the reassuring light at the end of the tunnel, Sara has a set of technical skills and savvy that ensure that not only will your job get completed, but it will be completed perfectly. Every time.
In my entire career I can honestly say that I have not partnered with a more skillful technician, who is simultaneously the greatest joy to work with, than Sara.
Lucy Fisher
Production Manager, Ti Productions